Council
Our Council meets in Wellington and is directed by the New Zealand Institute of Forestry's Articles of Association.
The Council's responsibilities include:
representing New Zealand's forestry professionals, their aspirations, views and opinions
setting policy direction with the goal of enhancing all forestry types, then planning and implementing actions to achieve this
membership extension (e.g. Registered Foresters scheme, Journal, newsletters, local and national meetings)
facilitating continuing professional development (CDP) for our members
administering the NZIF's affairs and fiduciary duties
promoting the economic, social and environmental values and benefits of forestry
promoting the professional standards and ethics of our members.
NZIF Council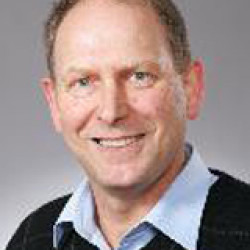 This is David's third term on Council. He's there because he believes in the need to promote the forestry sector's potential to contribute more to both the economy and the environment. He also believes in the value of a strong connection between the NZIF and the School of Forestry, as well as other education providers.
David says he enjoys being on Council. Among other things, he says it gives him a better understanding of the big issues facing the sector, which helps him in his roles as an educator and researcher. As well as his position as vice-President, David is also responsible for the Journal. He is also a Trustee of the NZIF Foundation.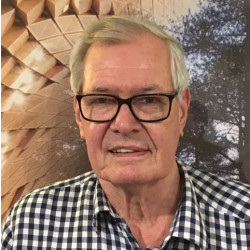 Peter Hill
Vice President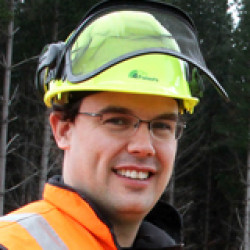 Kent is in his third term as a Councillor and his first as Treasurer. Since graduating from the School of Forestry he has spent his career working in the Otago/Southland region and is currently the Marketing and Logistics Manager for City Forests in Dunedin.
Kent says he's privileged to have worked across the full breadth of the industry, from forest establishment to timber marketing. He believes the industry does not receive the recognition it deserves and he's extremely proud to have made his career in forestry.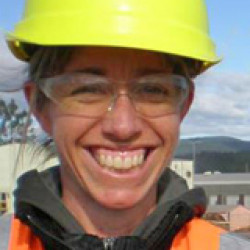 Jessica (Jess) Brown
Secretary
Ms Brown joined Margules Groome Consulting in 2016 and has since been involved predominately in valuation and due diligence projects. Ms Brown has strong skills in estate modelling primarily using Woodstock but also using Tigermoth. She has appraisal experience in Australasia, Brazil, Uruguay, Columbia, Cambodia, and several countries in Africa. Through Margules Groome's business partnership with Remsoft she has also assisted in training sessions for industry participants and has provided one-on-one industry training in the use of Woodstock.
Ms Brown previously worked as an Analyst for Hancock Forest Management (NZ) Ltd and was involved in estate planning and modelling using Woodstock to develop and evaluate strategic plans and alternative scenarios for the forest investments managed by the company. Ms Brown was also involved in the annual appraisal process and provided analytical support and strategic recommendations for various projects from wood supply agreements and sales negotiations to valuations and dispositions.
Ms Brown holds a Bachelor of Forestry Science with 1st class Honours from the University of Canterbury, New Zealand and is a registered member of the New Zealand Institute of Forestry.